Safe Haven Counselling

Counselling & Psychotherapy in Largs, North Ayrshire.
Face to face and online sessions available
Individuals, couples & relationships, young people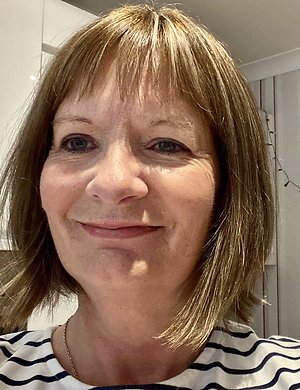 Welcome to my website
My name is Marianne Cain and I'm a subscriber to COSCA (Counselling & Psychotherapy in Scotland)


A Counsellor & Psychotherapist based in Largs, North Ayrshire. My approach is a combination of Person-centred and CBT (Cognitive Behavioural Therapy) techniques.

I work with individuals, couples and young people

I have been working with individuals' life and work challenges for over 30 years.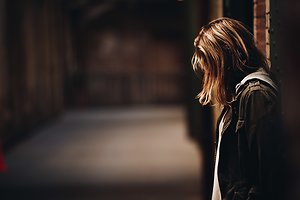 Do you feel unhappy with your life?

Do you want to understand why this is?

Do you want to do something about it?

Could you benefit from a safe place:
... to explore your thoughts and feelings without being judged?
... to get help with seeking a way forward to improve your life?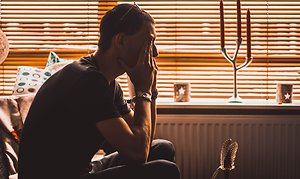 "When we talk about our feelings, they become less overwhelming, less upsetting, and less scary. - Fred Rogers "
'

I provide counselling and psychotherapy in a safe, confidential and non-judgemental environment. I work with individuals and couples.

You will be supported on your journey and will be given space to fully explore what has led you to where you are now. You will be given techniques which will help you to manage your life by looking at your thinking and behavior styles and how these can be altered to produce more positive results. You will be given ways to manage stress, anxiety and poor sleep which gives you more control over their effect on you.

You will be offered empathy, genuineness and unconditional positive regard, no matter what issues you bring.


A Counsellor & Psychotherapist in North Ayrshire experienced in working with people with the following issues:

Abuse, Addictions, Anger Management, Anxiety, Bereavement, Bullying, Cancer, Depression, Disability, Emotional distress, Health-related issues, Loss, Post traumatic disorder, Relationship issues, Self-esteem, Self-harm, Sexuality, Spirituality, Stress, Suicidal feelings, Trauma, Work-related issues.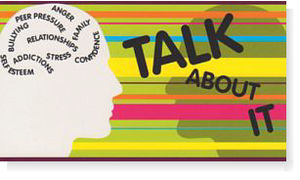 What is the difference between Counselling and Psychotherapy?
Counselling:

Helps you identify problems and crises and encourages you to take positive steps to resolve these issues.

Is a short-term process that encourages changes in behaviour, thinking processes and actions.

Psychotherapy:

Helps you with problems that have built up in you over the course of a long period of time.

Is often a longer-term process of therapy that identifies emotional issues and the background to problems and difficulties.

Helps you understand your feelings, thoughts and actions more clearly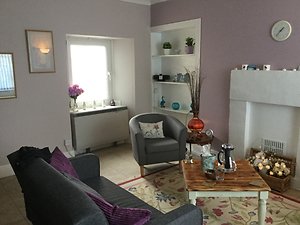 More about my services and location
Working flexibly to suit your needs and offering appointments during the day and evenings.

I work from a relaxing therapy room in Largs town centre, North Ayrshire, easily accessible by rail or bus links. There is ample car parking in the vicinity.

Charges are £50 per hour for face to face and £45 for online sessions
Couples and relationship sessions £65 per hour

HOME VISITS CAN ALSO BE ARRANGED

Largs is a picturesque seaside town situated in North Ayrshire. It is accessible from North & South Ayrshire, Inverclyde and Renfrewshire covering areas such as: Greenock, Inverkip, Kilbirnie, Lochwinnoch, Beith, Fairlie, West Kilbride, Ardrossan, Saltcoats, Kilwinning, Irvine.
Need any further information?
If you want to know more about Counselling & Psychotherapy and the services available or more about the location of Largs within North Ayrshire, South Ayrshire, Inverclyde and the Clyde Coast please call or e mail.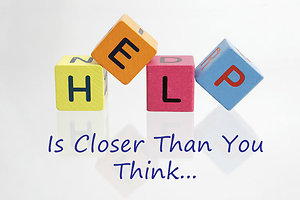 Counselling in North Ayrshire
Psychotherapy in North Ayrshire